Services
More informatie about our services and expertise.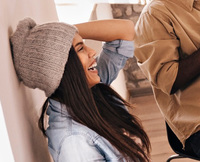 Mindfulness Trainings
* MBSR for ASS
Mindfulness Based Stress Reduction for people with Autism Spectrum Disorders (Asperger and look a likes symptoms).
* MBSR standard training for people with mild stress symptoms
* MBCT - Mindfulness Based Cognitive Therapy for people with burn-out, anxiety and mild depression symptoms.
Further information will be given by phone.

Coaching services

For burn out problems, life event coaching questions etc.